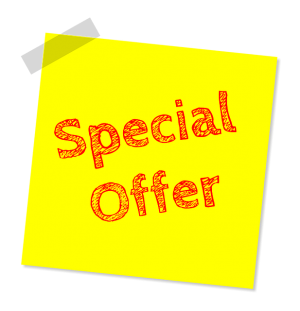 Last Minute Cruise Discount News: A special $6,000 savings coupon code for couples seeking significant last minute cruise deals was announced today by Jesse Slome, director of the American Association for Long-Term Care Insurance (AALTCI).
"We know that many insurance agents seek great opportunities to save and many enjoy exploring remote parts of the globe," shares Jesse Slome. Slome heads AALTCI and has visited dozens of foreign countries.
The latest savings are for small ship adventures taking place between October and December 2023. The destinations include Antarctica, the Iberian Peninsula, Greece and a Suez Canal Crossing with stops in Israel, Jordan and Egypt.
"In some cases, the savings can amount to as much as a third off the cost," Slome explains. "Last minute savings are a great way for insurance agents who control their own schedule to benefit from the great business we all work in."
Find Last Minute Cruise Discounts Information
To learn more about the discounts and access the special discount code visit https://www.aaltci.org/last-minute-cruise-discounts/index.php.
The American Association for Long-Term Care Insurance (AALTCI) advocates for the importance of long-term care planning. Since 1998 AALTCI has supported insurance professionals who market both traditional and hybrid long-term care solutions.  To access information, go to https://www.aaltci.org or call the organization at 818-597-3227.