Long Term Care Planning Guides & Videos
From The American Association for Long-Term Care Insurance
Long Term Care Insurance Information - Ways To Reduce Costs
Plus Smart Planning Tips
HOW TO GET THE INFORMATION YOU WANT
Take a few minutes to read the 6 guides below. They address most of the common questions we get from consumers. You can simply click on the READ NOW button and they will each open up for you.
NO SIGN IN INFO IS REQUIRED.

To find out what long-term care insurance costs you will need to speak with a knowledgeable LTC insurance specialist. When you Request A Quote we will direct your information to ONE expert member of the Association. The info goes to ONLY ONE person and will be private. They will connect with you - and there is absolutely NO obligation. Call us at (818) 597-3227 OR
Click here to request no-obligation costs from top LTC insurers.

The guides below were produced by the American Association for Long-Term Care Insurance and were first published in Kiplinger's Personal Finance magazine.
No personal information is required to read these guides.
Simply click on the Read Now buttons below.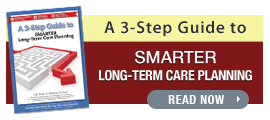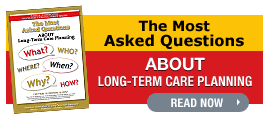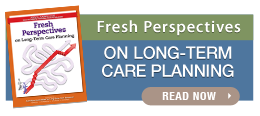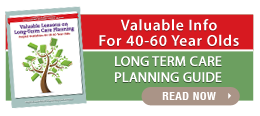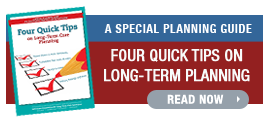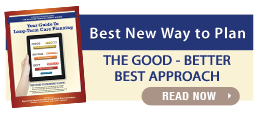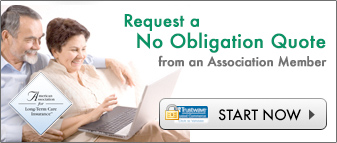 How much long term care insurance coverage is the right amount?
What are the real risks of needing long term care?
What's the best age to start long term care planning?
What are some simple ways to reduce the cost?
Obtain a long term care insurance cost quote
You'll never be younger than you are today. That makes today the right time to see what long term care insurance costs. Costs are based on your age and health when you app
Speak with your insurance or financial professional. It pays to connect with a knowledgeable long-term care insurance professional. He or she can get you the best coverage for the best cost. There should never be a cost or obligation when you request this information.
We gladly answer long term care insurance questions
If you have questions about long-term care insurance protection or even a policy you or a parent may have purchased, feel free to contact the American Association for Long-Term Care Insurance by phone at (818) 597-3227. We are here to help get you the information you need to make better decisions.