Long-Term Care Insurance Costs for An Individual Age 75
It IS possible to still purchase long-term care insurance at age 75 (79 is generally the cut off).
BUT … it's going to be highly dependent on your current health. The few insurers who accept applicants at age 75 reject almost half of the applicants.
IF YOU ARE AGE 75, you really want to work with a knowledgeable long-term care insurance specialist. That is your best chance to get the best rate and also to see if you'll be accepted.
TO FIND A LONG-TERM CARE INSURANCE SPECIALIST CALL THE ASSOCIATION AT 818-597-3227.
---
DOWNLOAD A PDF WITH PRICING AND HEALTH INFORMATION FOR AGE 75
Click here to open a PDF now
---
COST FOR COVERAGE AT AGE 75 (some health issues)
MALE $162,000 of coverage (3 years), no inflation growth $4,638-per-year
MALE $162,000 initial coverage growing @ 3% yearly $5,585-per-year
FEMALE $162,000 of coverage (3 years), no inflation growth $7,215-per-year
FEMALE $162,000 initial coverage growing @ 3% yearly $9,675-per-year
Sample rates from leading LTC insurance company (Feb. 2020), Rates vary by state and are subject to change. A policy with the 3 percent inflation option will grow in value each year. However, at age 75 and in situations where cost is an issue, having some coverage (in this case $162,000) is going to provide better value.
---
CAN YOU MEET THE HEALTH QUALIFICATION REQUIREMENTS FOR LONG-TERM CARE INSURANCE?
Can I Qualify at Age 75 (or older)?
Here is information from one leading long-term care insurance company.
IF you believe you can health qualify a knowledgeable long-term care specialist can help you complete a health pre-qualification questionnaire before submitting the actual application.
Call the Association at 818-597-3227
The following is a partial listing of conditions that generally make you INELIGIBLE for long-term care insurance.
You have NOT seen a doctor in the past 2 years for a complete head-to-toe physical.
You currently use a quad cane, walker, wheelchair, electric scooter, stair lift or hospital bed.
You've used / been advised to use services within the past 6 months like home health care.
You require the assistance or supervision of another person or a device of any kind.
You've been diagnosed or treated for AIDS or HIV.
You currently qualify for payment under Medicaid (not Medicare) or any disability plan.
You've been diagnosed with or received advice or care for any of the following:
Alzheimer's Disease
Dementia
Memory Loss
Mild Cognitive Impairment
Schizophrenia
Kidney Failure or Received Dialysis
Huntington's
Chronic Hepatitis
Cirrhosis
Psychosis
Organ Transplant
ALS (Lou Gehrig's Disease)
Muscular Dystrophy
Scleroderma
Paralysis
Ministroke or TIA
Diabetes for 20 years or more
Cancer in the past 2 years
Chronic Obstructive Pulmonary Disease

---
If you believe you can qualify and want actual pricing
for long-term care insurance a specialist can explain health qualifiactions and costs.
Call the Association at 818-597-3227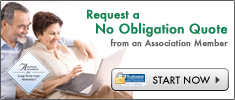 REPORTERS - EDITORS & BLOGGERS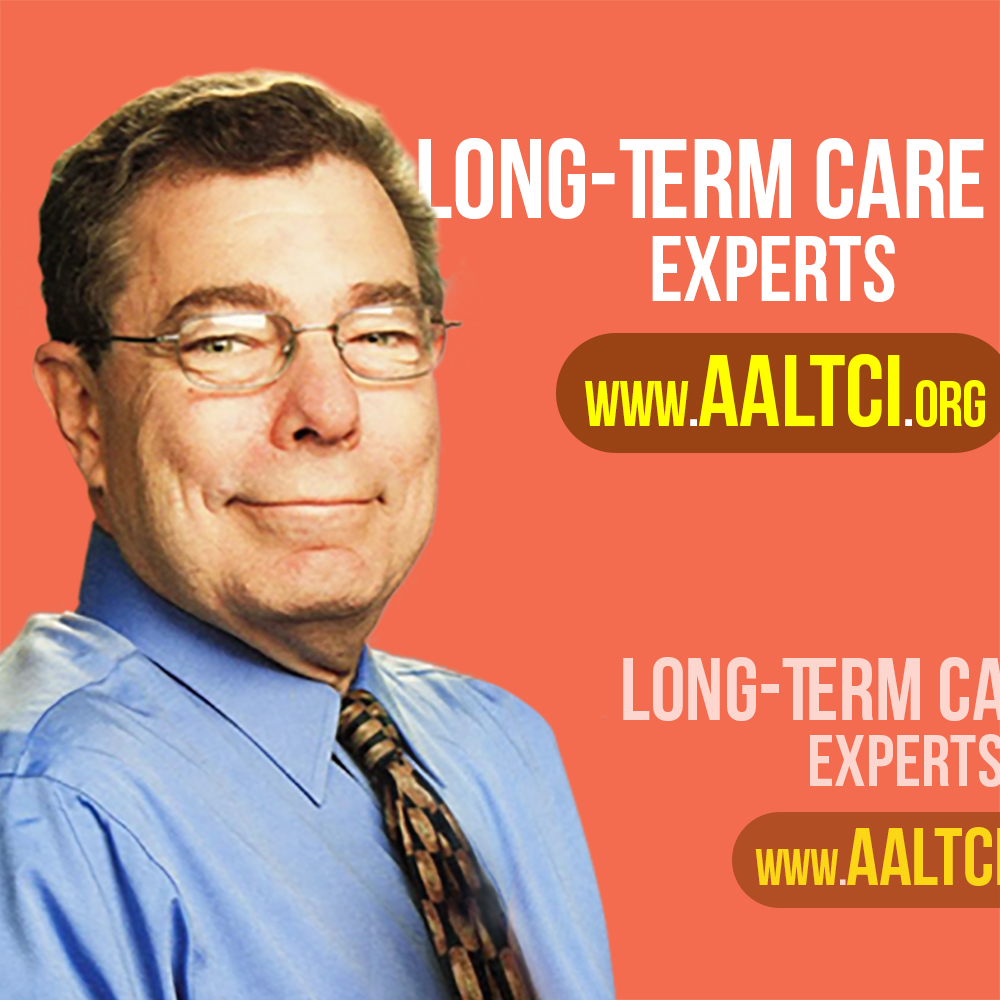 If you would like additional information please call or email Jesse Slome, Executive Director of the American Association for Long-Term Care Insurance.

Phone: 818-597-3227
Click Here To Email Jesse Slome