Affordable - Professional - Support for a Project or Campaign
Work With A Recognized Insurance Industry Public Relations Pro
A Message from Jesse Slome
I'd like to work with you. Keep reading if you are interested.
Following college (way back in 1975!), I landed my first job doing public relations for the New York City Boy Scouts.
Turns out I'm pretty darn good at PR. For the next 15 years, I worked for NYC PR agencies. Even won the PR industry's top award twice (yup, the Cabbage Patch Kids intro ... that was me). My last PR agency job was heading up a group that did PR for major insurance and financial companies.

In 1998, the editor of National Underwriter magazine suggested that I start an organization to create awareness for LTC. That begot the American Association for Long-Term Care Insurance.
I love to be busy. That why in 1998 I created the national Medicare insurance conference which I sold last year.
I'M NOT READY TO 'RETIRE" ... and so I'm seeking project work in the field I know well (insurance and financial products).
YOU'LL BENEFIT BY WORKING TOGETHER WITH ME. I'll make your life simple, deliver professional work on time (and at affordable rates).
If you'd like to discuss, call me at 818-597-3227. A call is the fastest and best way to discuss your needs, budget and see what I can do to help you achieve greatness!
---
Available For Projects Small & Large(r)
No project is too small. That said, I'm not seeking full-time work. No matter how small your needs are, I will treat them as the most important project I'm working on.
Press releases
Blog posts
Feature articles
Promotional material
Website copy
Online placement for Search Engine Optimization
---
InsuranceNewsNet's Feature Interview - A Voice for the Senior Market
In October 2021, InsuranceNewsNet magazine published a cover story interview with me. I am very proud of my career achievements and that they called me "a voice for the senior market".
Click here to read the INN article.
---
Examples of Articles I've Bylined
For the past several years, I have been bylining feature articles that have been published by Benzinga (the major financial news services website).
Click here to access my Author Page with links to the various articles.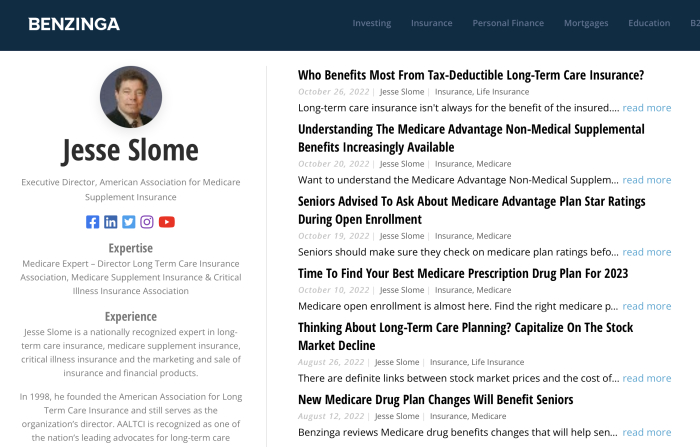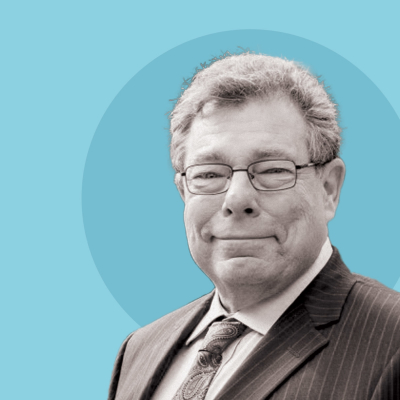 Let's Talk!
Call Jesse
Call: 818-597-3227
Best time is between 9am and 1pm Pacific time.
After hours E-Mail Me