Compare Mutual of Omaha Long-Term Care Insurance
When it comes to long-term care insurance, there can be a significant difference between policies. Features and options can vary. Acceptable health conditions can vary. Prices and available discounts can vary (sometimes quite a lot more than you might think).
If you have questions or want to speak with a specialist, please call the Association offices at (818) 597-3227.
Or, you can click the REQUEST A QUOTE box. Complete the form. We will share your information with ONLY ONE specialist.
---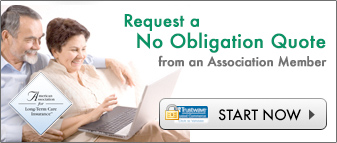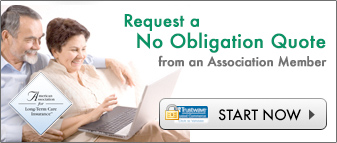 Get Information
Get Answers
We're Here To Help
Call the American Association for
Long-Term Care Insurance
818-597-3227
Mon-Fri 8 AM - 5 PM
West Coast Time


Compare LTC Insurers
Genworth Long Term Care
Northwestern Mutual Long Term Care
New York Life Long Term Care
Transamerica Long Term Care
John Hancock Long Term Care
Lincoln Financial Long Term Care