Long-Term Care Insurance State Partnership Brochure - Explains Partnership Program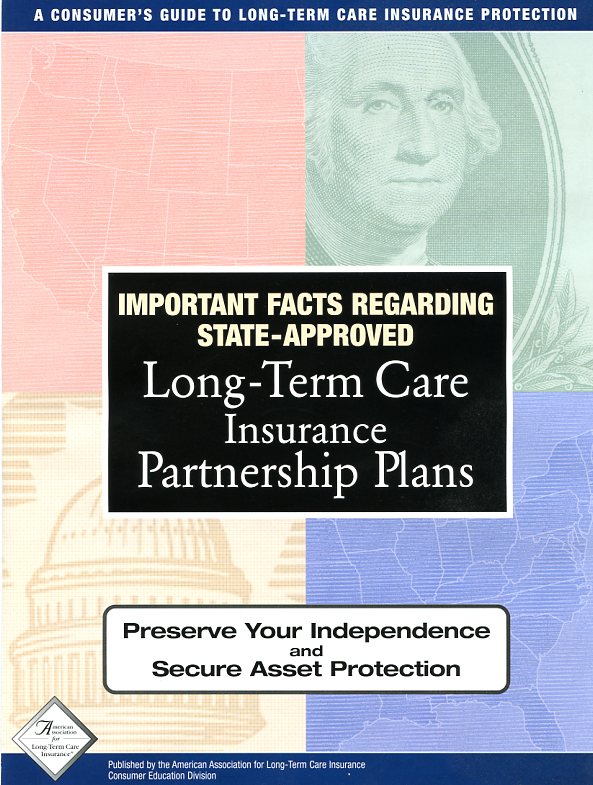 A generic sales and marketing
brochure that explains the benefits of
State-approved LTC Partnership plans.


Four pages - space on back for personalization.
Packages of 50.

CLICK THE LINK CLICK HERE NOW to view a PDF of the State-Approved Partnership Plans brochure


Order Now - Packages of 50 Copies >>>


Personalize: There is space on the back cover for you to add a label with your contact information.